Welcome to Lineweaver Library!
Students and their families are invited to check out materials for their reading pleasure and education. Families are responsible for the materials they check out and agree to return them in a timely manner, and to pay for lost or damaged items.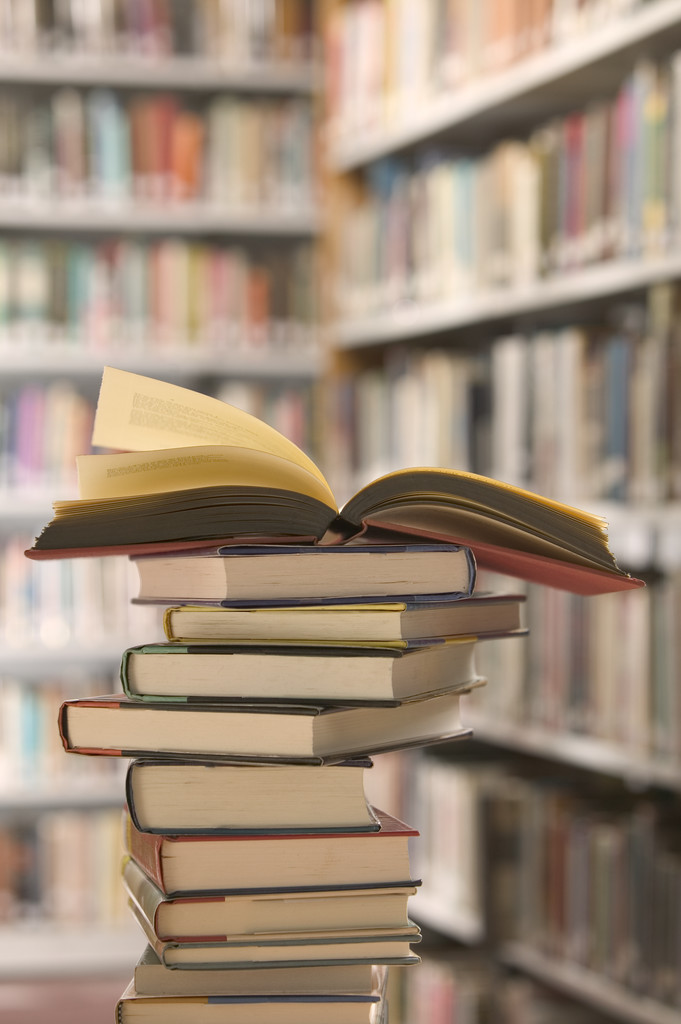 DestinyWebCatalog
See our online catalogue (from TUSD computer only).